Fabry NZ is a small collection of people affected by Fabry Disease, who together provide support for themselves and others, advocate for greater acknowledgement and treatment options within the NZ Health System, and connect patients & families with resources where possible.
---
If you or someone you know has a diagnosis of Fabry Disease, then please feel welcome to connect with us, learn more about the symptoms, and join us on Facebook.
We have no formal structure at this time. The group is facilitated by Liz Hunt who you can reach by email at fabrynewzealand@gmail.com.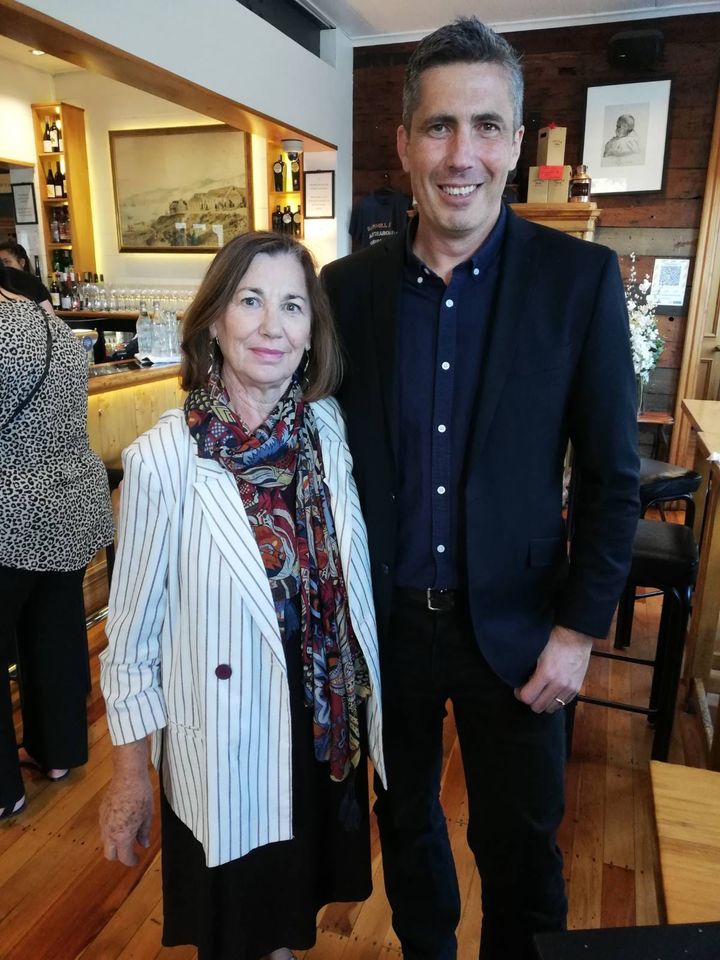 Fabry NZ facilitator Liz with her son James, who both have Fabry Disease. James is also the chair of Rare Disorders NZ